My First Design Book
13.06.12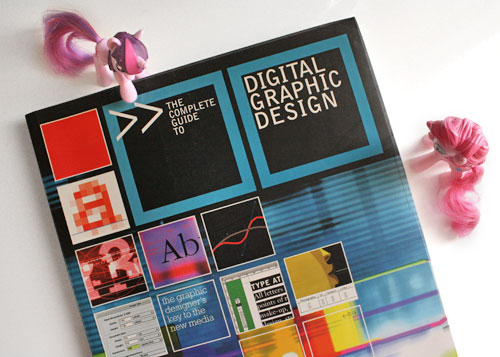 So here's my first design book that changed my life: The Complete Guide to Digital Graphic Design by Bob Gordon and Maggie Gordon. I had it since 2004 and it has been a reminder for me that sometimes we screwed up in life, but it's ok! and anything is possible.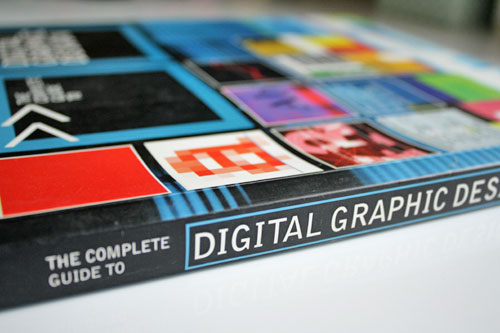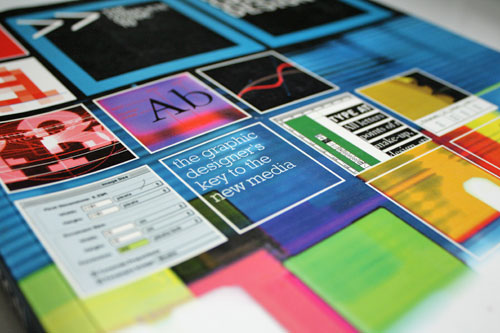 In 2004, I just graduated cum laude from Computer Accouting major, and while I was sitting in a manager's office in one of the largest bank in Asia for an interview, I realized that I do not want to be stucked in a cublicle 9 to 5, doing repetitive work with numbers, so I ended up turning down the offer. I realized that I would love to work in creative industry, I know how to use photoshop and been doing some pro-bono work by then, but who in their right mind would hire an accountant to do creative work?!
This realization throws me into a despair. My then boyfriend (now hubby) bought this book for me, to cheer me up and so I can learn the basic about graphic design. This book cover pretty much every general thing about graphic design from print ad, packaging, signage and multimedia. I then enrolled myself to a multimedia design course and never looked back. It was one of the best decision that i've ever made in my life.