Last Thursday, I was invited to JavaSoulnation Preparty at Portico Terrace Bistro - Senayan City jakarta and that's the first time i heard this band called Valerius. But damn... this band is awesome. They really has a great great voice and great vibe. I had a great time and went home with their songs repeated in my head.
You should visit their myspace and hear for yourself!
pic: valerius performing at Portico Terrace Bistro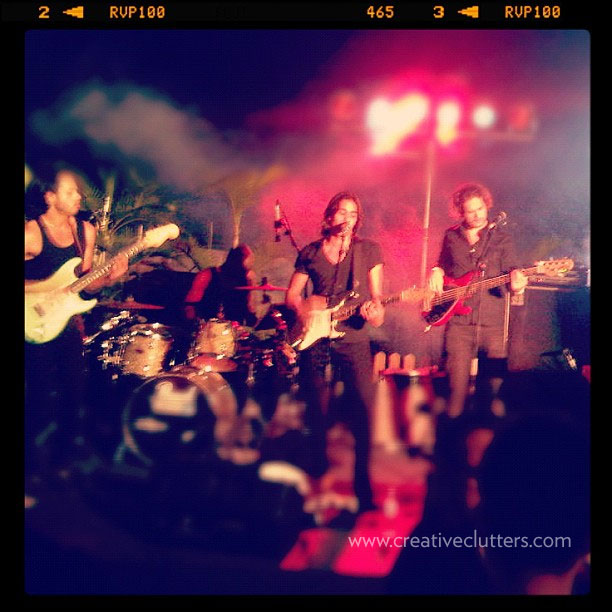 get a better look of the band ...