I am so happy that i made it through all the deadlines this week (yay!) It made me feels so relieved ... This week I've done product photoshoot, packaging design, book design, while sourcing for store visual display as well. It's busy but 'happy busy' :)
After all that ... if u think that this weekend I will be relaxing ... you get it all wrong. This weekend is moving day! I'll have 2 days to pack and move my belongings due to renovation. So excited to have my place renovated! after all this meeting with contractor, picking up color, reference, lay outing ... we're finally ready to have it done!
So yeah ... I have so many things going on in my life right now ... that's why i am so excited !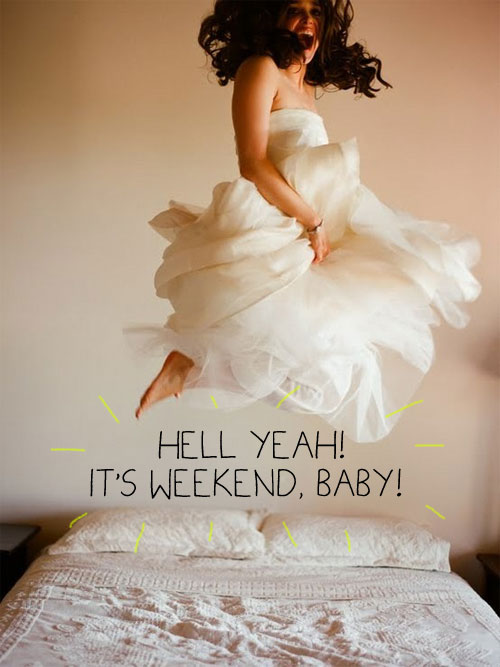 image found here