9 Qualities Of A Succesful Freelancer
30.01.12
Happy monday ... Here's something entertaining, creative and inspiring to watch!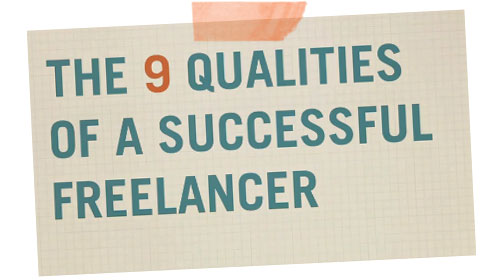 Do you have what it takes to be a sucessful freelancer? When you have to handle marketings, paperworks, quotation, invoice, negotiation and you don't know when the next pay cheque will arrive ... this are the qualities that you must possesesed to survive!
This stop motion was created as a part of book promotion: Creative.Inc : the Ultimate Guide to Running a Successful Freelance business from Chronicle Books.
You can click here for more info :)