Miss Mondial // Visual Merchandising
Sherlock inspired
25.06.14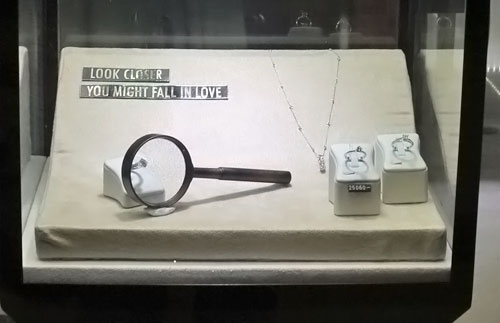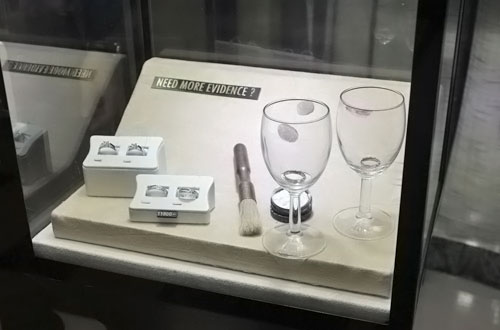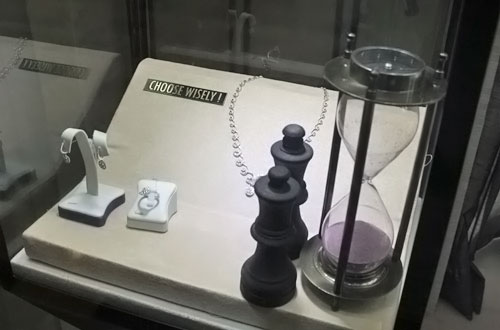 This is visual merchandiser's dream job. To have a client approached with a request to make an intriguing window display, a window display with a deeper meaning and not just hard selling all the way (yay!). Production budget were not limited, even tough common sense was still needed ... I mean ... a great concept which is too expensive to be applied is not a sell-able concept. I do that kind of crazy concept sometimes on my free time but i wouldn't sell it to a client if I see that the budget is not reasonable, since window display is a part of business operation cost. So .. with that in mind ... I am aiming to create something simple yet will make people stopped and wonder.

Somehow by that time we were meeting about wedding ring, about finding just the perfect diamond cut, etc ... and tada ... Sherlock Holmes just popped in my head. And everything just falls into place ...

I created 5 series of this Sherlock concept, since the VM concept were created based on Miss Mondial flagshop store in Kelapa Gading Mall. The one that shown here is the smaller store in Mall Taman Anggrek, which only used 3 series out of 5. This concept is applied in all Miss Mondial store, starting in May/June 2014.