Jakarta Fashion Week 2011
20.11.11
I love Jakarta Fashion Week … I've been going every years for the past 3 year. Sometimes get access to the backstage ( where I usually ends up drooling over the shoes). This year is a bit of a tragedy. I was supposed to attend the show: The Body Shop presents "LIGHT UP MY LIFE" by Barli Asmara, but I missed it since I was stucked in 2 hour traffic. Here's a thing about my beloved city Jakarta … the traffic jam is just somehow doubled up on rush hour Friday.
So yeah … I got there after the show is done. Just in time to meet the designer, apologize for being a no show, meet up with some friends, mingle, have dinner, gossiping and still go home with the fashion show goodie bag (yay!)
However ... I am still so inpired by this collections that they shown in the fashion tent ... beautiful ethnic fabric with vibrant colors.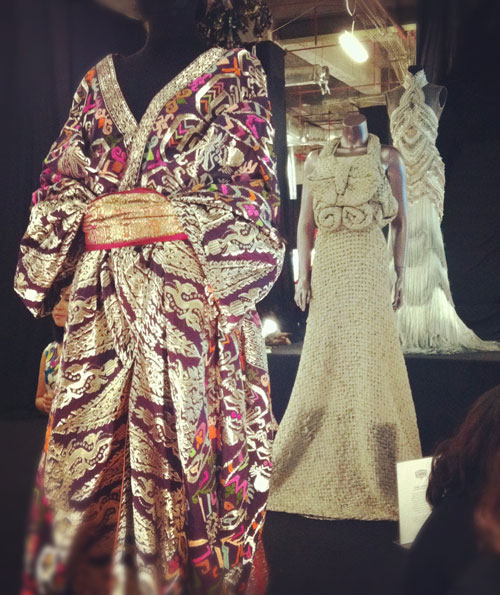 Centerpiece couture collection from 3 different designers: Priyo Oktaviano, Barli Asmara, and Tex Saverio
"The Culture Incarnation" : an installation by renowned Indonesian fashion designer Oscar Lawalata and British milliner/hat maker Justin Smith.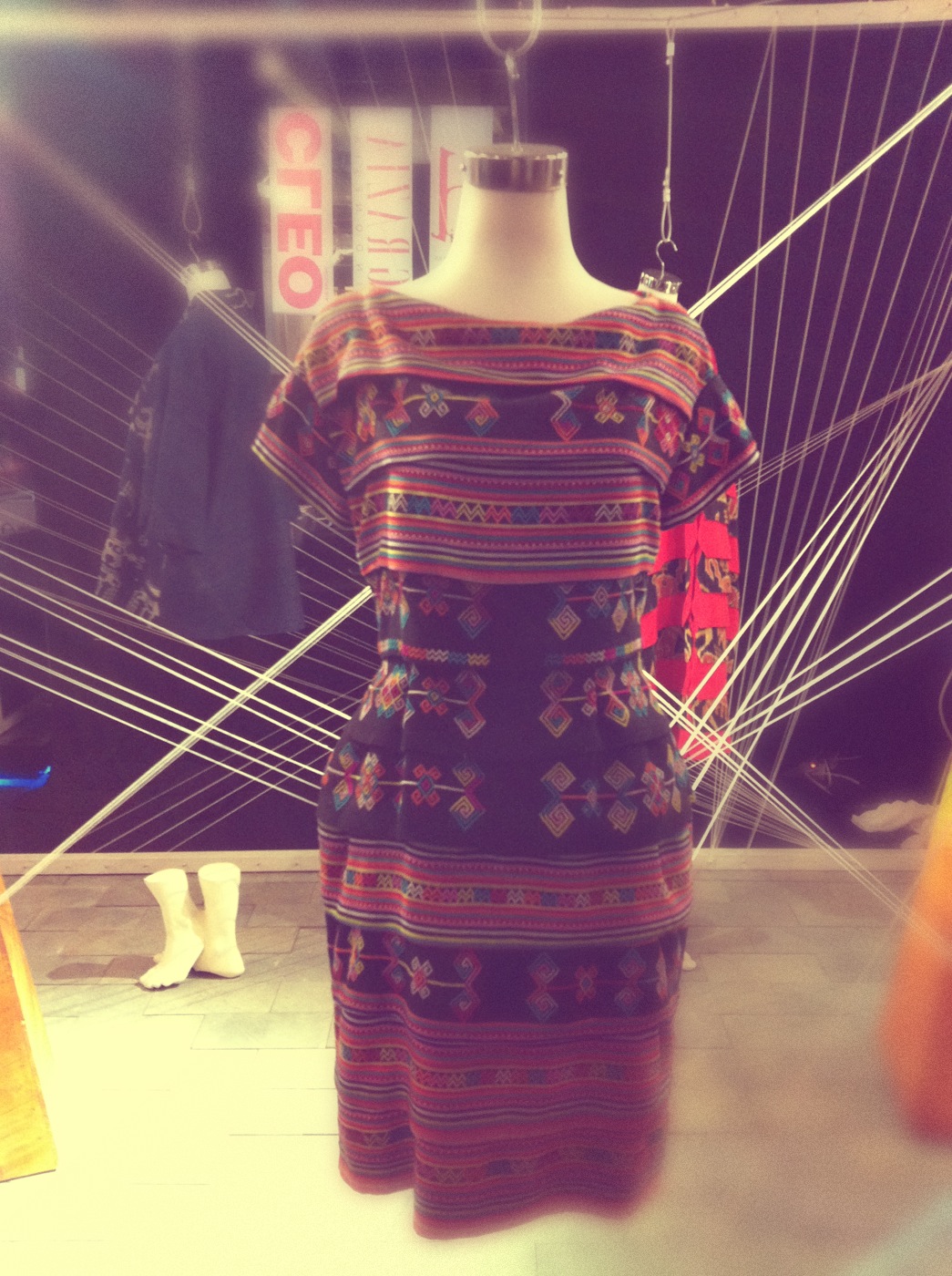 Inspired by traditional organic material from Borneo and Java by Oscar Lawalata.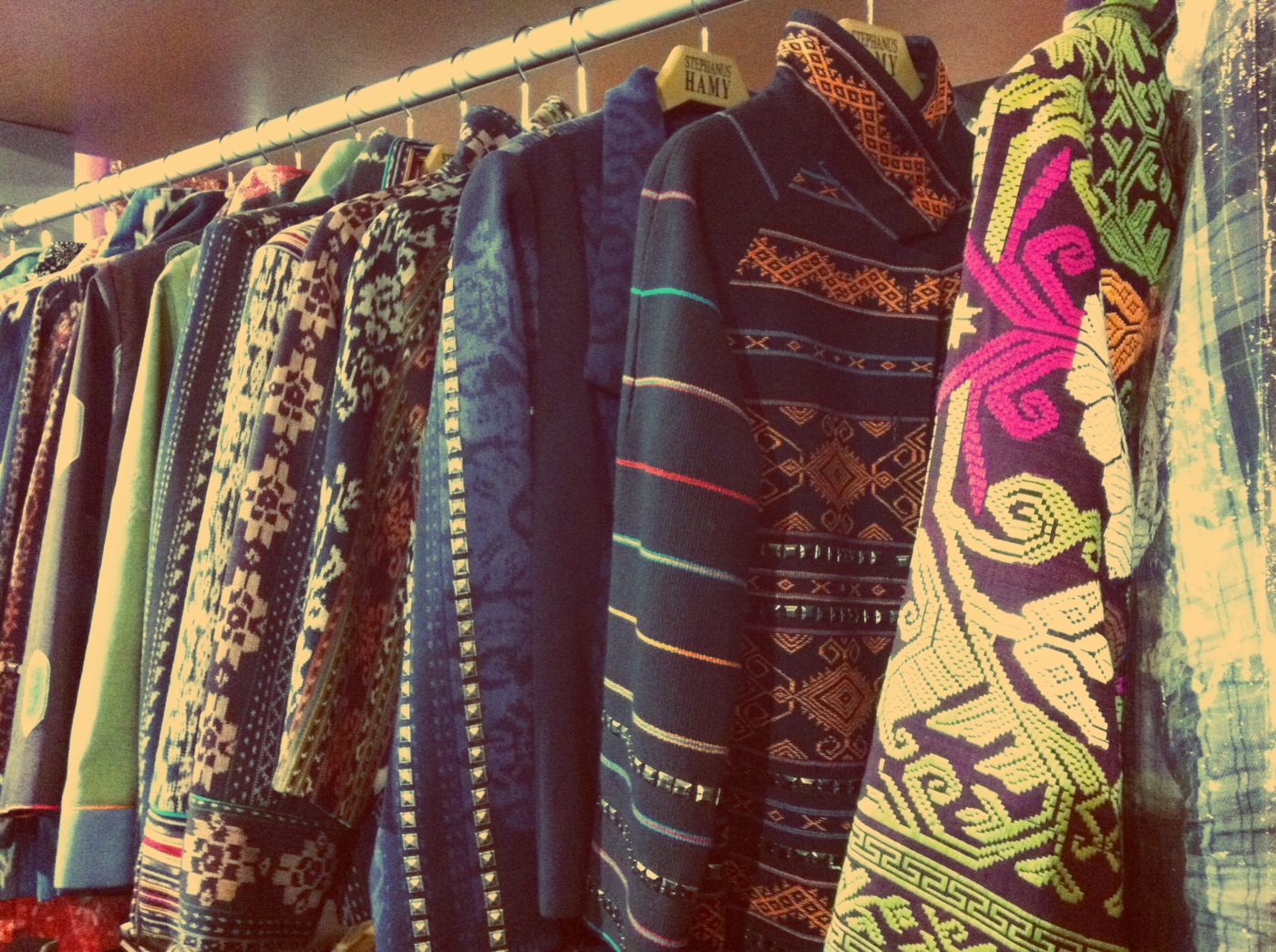 Some collections by Stephanus Hamy ...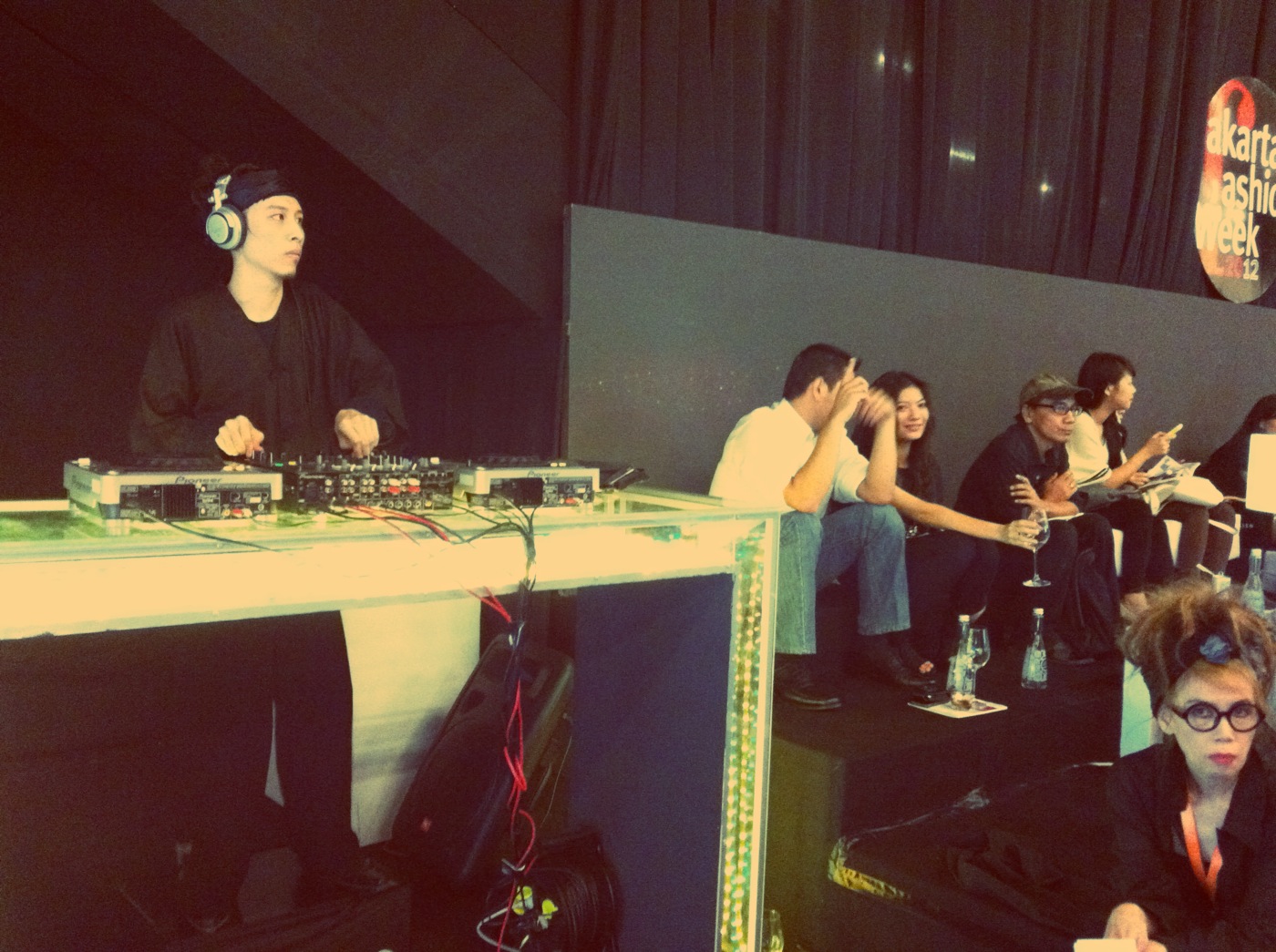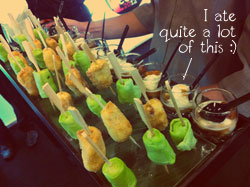 Music, food, wine and friends :D cheers me up ...