This Ethnic Indian design with a twist of pop will give your home and style a sense of youth by elevating your mood with its vibrant splash of colors. What more interesting is ... somehow the sequins, tassels and pop colored fabric reminds me of the beautiful Himalaya with their virbrant color :)
Here's some great ideas for home décor: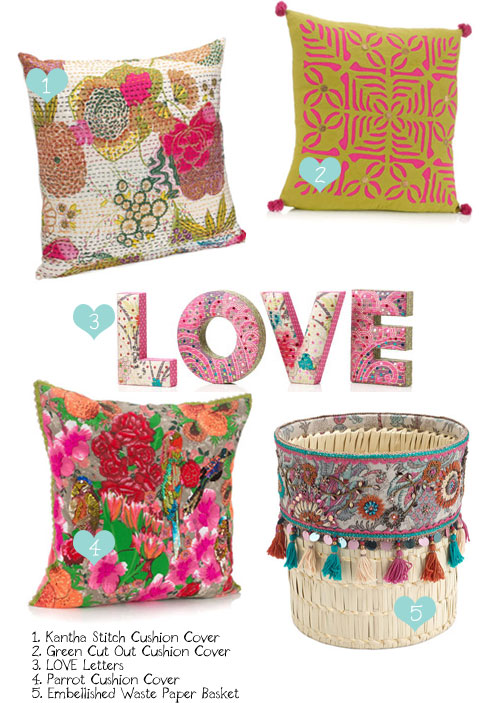 This products is made by small scale producers across India the profit will be donated to Monsoon Accesorize Trust. Click www.monsoontrust.org to shop, support and donate.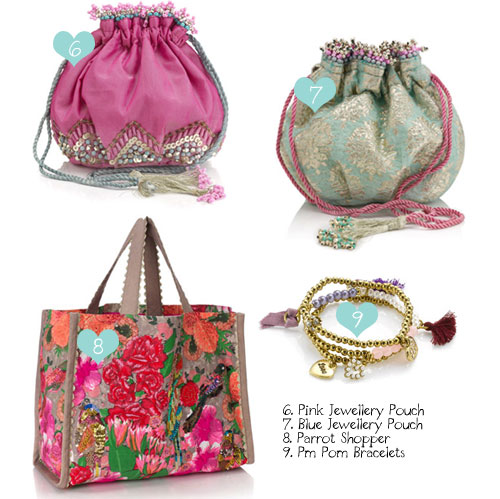 have a happy weekend :)